* Alminhas House is rented full, minimum 4 days, for a maximum of 8 people (adults and children). More information here.
Fantastic reasons to stay in this lodging house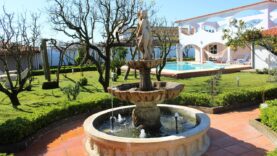 Tranquility
In a rural environment, a typical Portuguese farm, garden and private swimming pool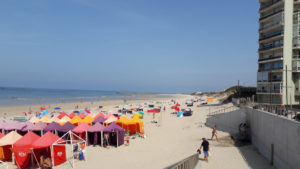 Beach
In less than 10 minutes from Alminhas House, Ofir beach is one of the most famous beaches in the north of Portugal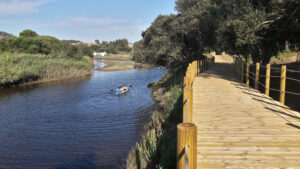 Nature
The region of Esposende has a growing network of eco-paths where you can enjoy the Natural Park, the river Cavado, the surrounding hills… you choose. Either walking or by bike.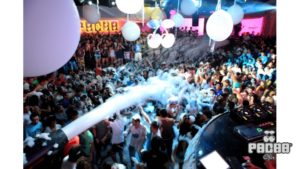 Animation
Here at Esposende you will find plenty to have fun. In summertime we have music and traditional fairs, and lots of local cafes, bars and esplanades, and if love dancing, we have Pacha here too…