Restaurants
The offer of restaurants in Esposende is quite generous. The food is excellent. In addition, in March the month of gastronomy of the sea is celebrated in several restaurants, with the "Março com Sabores do Mar" event. In the summer, various seafood events and other suggestions.
Our suggestions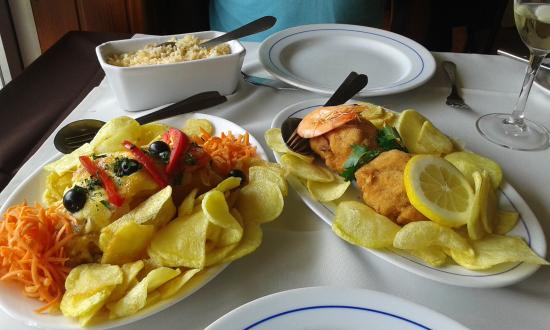 Restaurant Rita Fangueira
Restaurant located in Fão guarantees experience and the traditional taste of regional food. Rita Fangueira is characterized by its strong tradition and is recognized as a national and international reference point.